Publishing Services
You've written a book. Now what? We've helped many authors fine tune their book. Whether you bring us a shoe-box full of photos, a handwritten manuscript or a nearly complete design vision - we can work with you at any point during your creative process.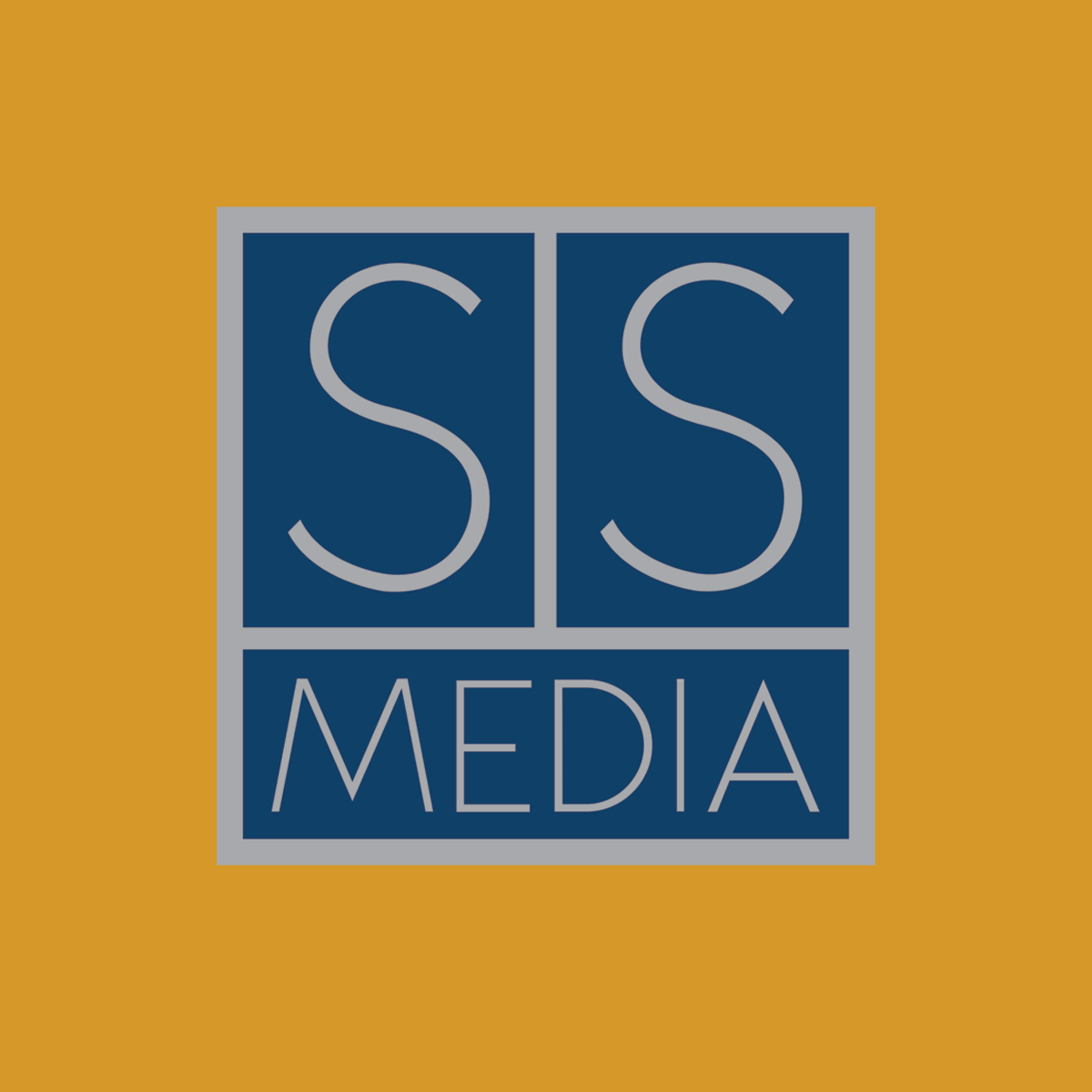 Where do I start?
At Silver Street Media, we understand that publishing can be daunting, often difficult, confusing, and costly. And, with so many choices available, you are open to being taken advantage of. We've seen first-hand what bad decisions look like for an aspiring author. This is why our #1 goal is to teach our authors the ins and outs of publishing and distributing their books.
We will be happy to assist you from the publishing process to the distribution process and every step in between.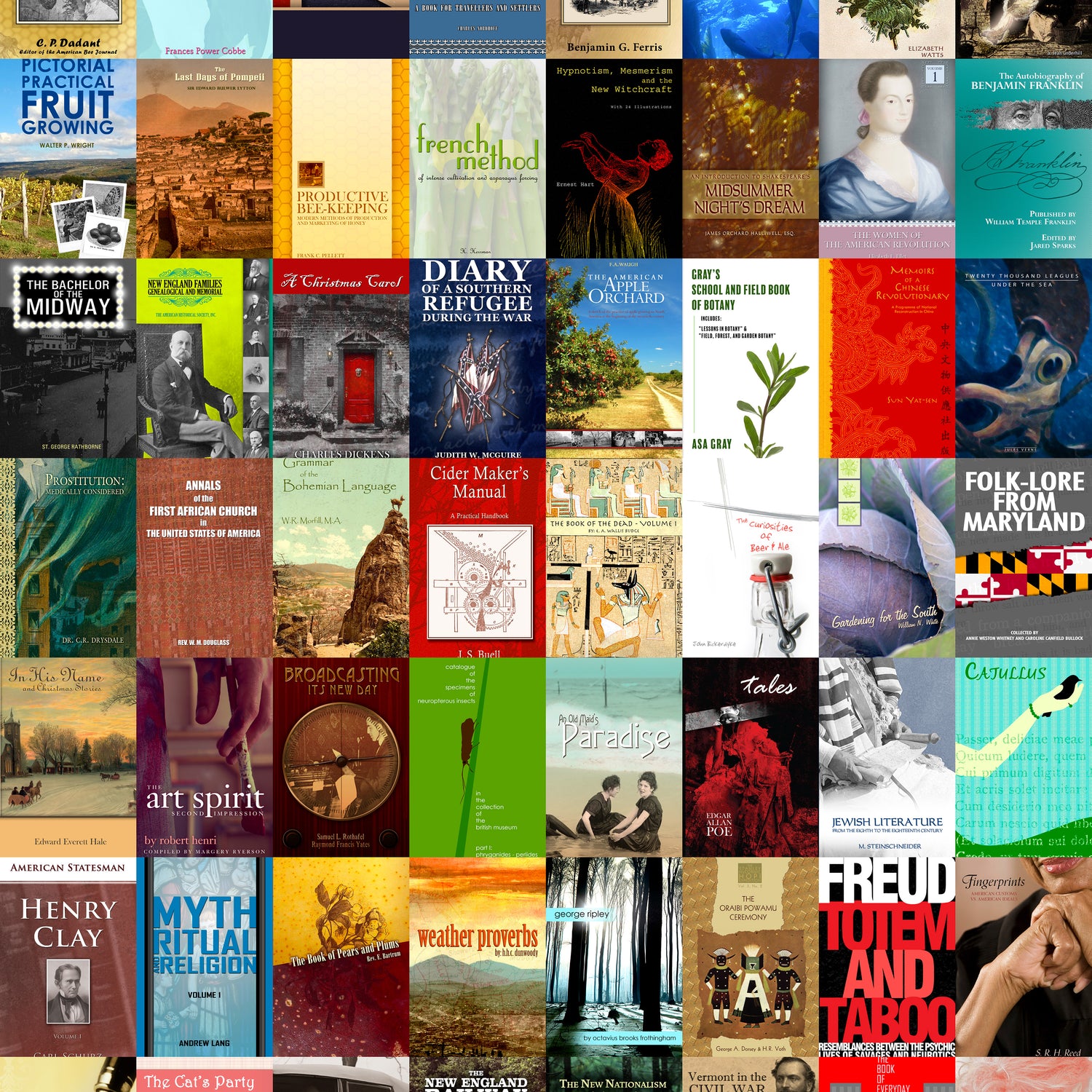 Files & Design
SSM's design department can help you set up your book interior and cover files, and can help with design concepts if you're coming up short on ideas. Let's collaborate! Together we can create a book layout and cover uniquely designed for your title.
If you have existing files, we can ensure they meet our prepress standards.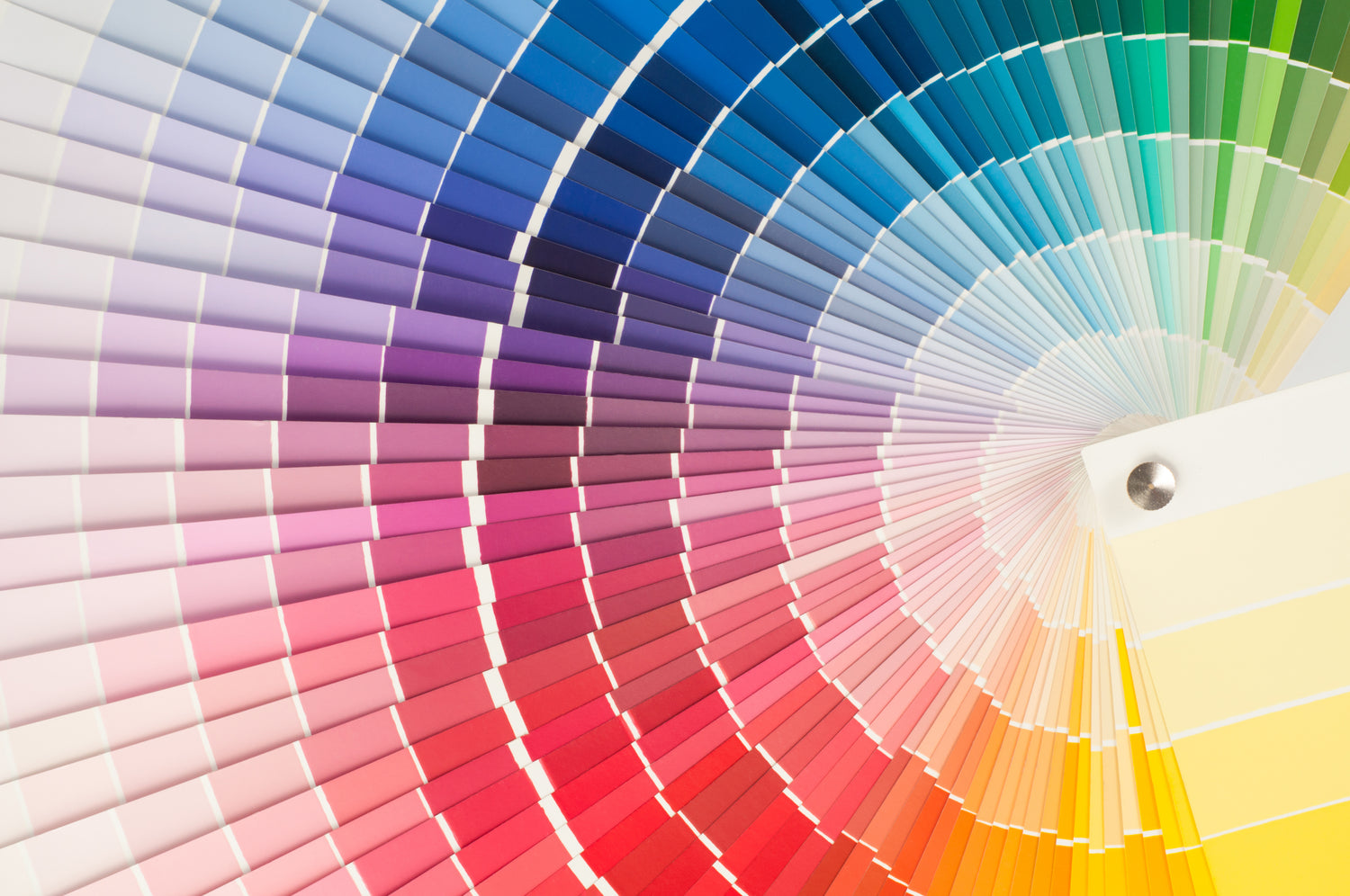 Manufacturing Options
Our affiliated company, Bridgeport National Bindery, will print and bind your paperback or hardcover book. In our preliminary meeting, we can discuss the various offerings and their price points:
paper stock
cover lamination
binding options
color or black & white printing
other custom options
We want to make sure the book you receive is the book of your dreams (and your budget).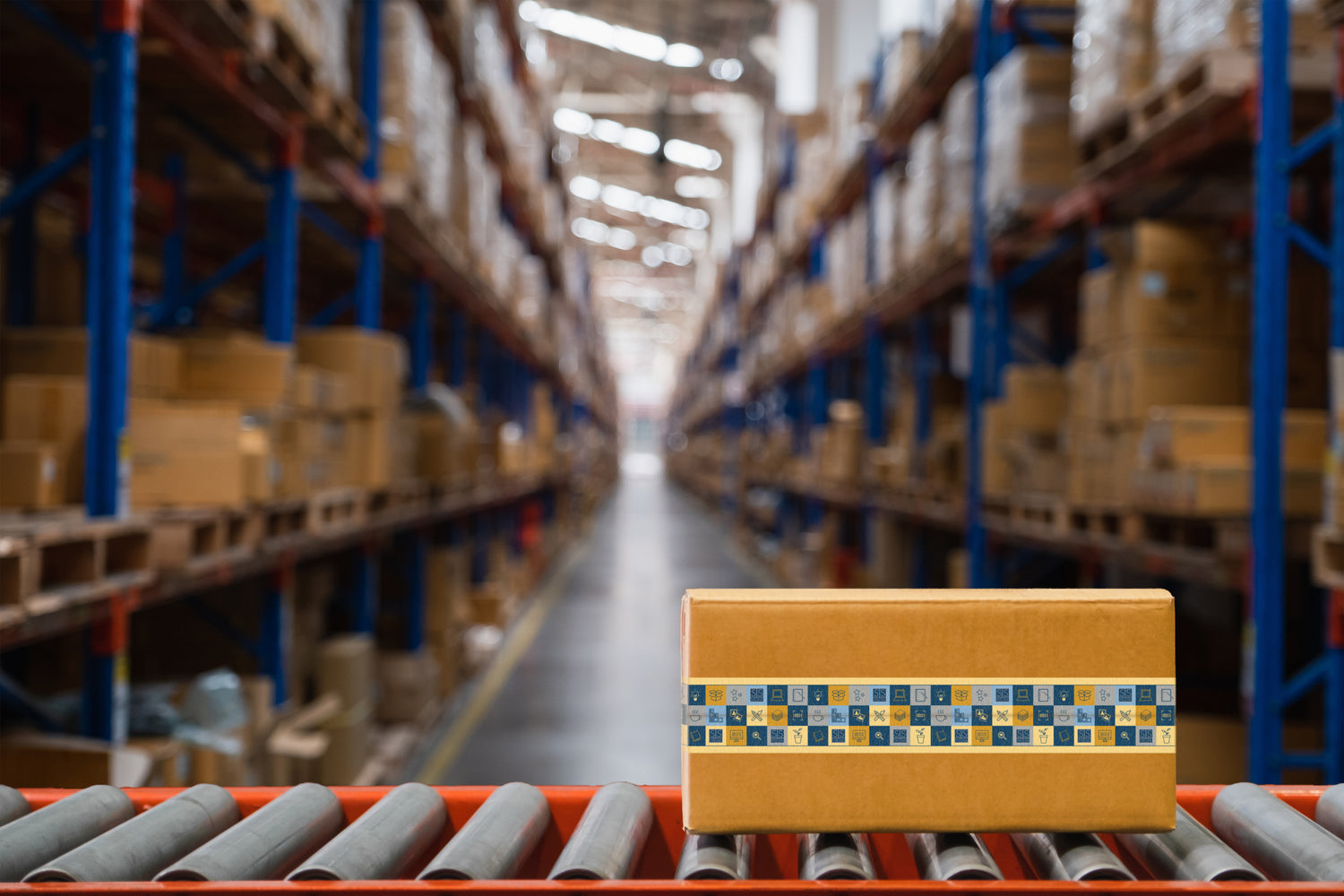 Distribution Options
If you choose to distribute with SSM, we then work together on a price to list your book that covers manufacturing costs, distribution fees and your own royalty payments. We list on Amazon.com (which takes 35% of the list price), and our own SSM webstore (only 15% of the list price).
In order to list on either of these sites, it is a requirement that your book has an ISBN (International Standard Book Number).
Authors choosing to list a book with us are welcomed to use a Silver Street Media branded ISBN while part of our distribution network. If you choose to move your title to another company, you are no longer permitted to use the SSM ISBN.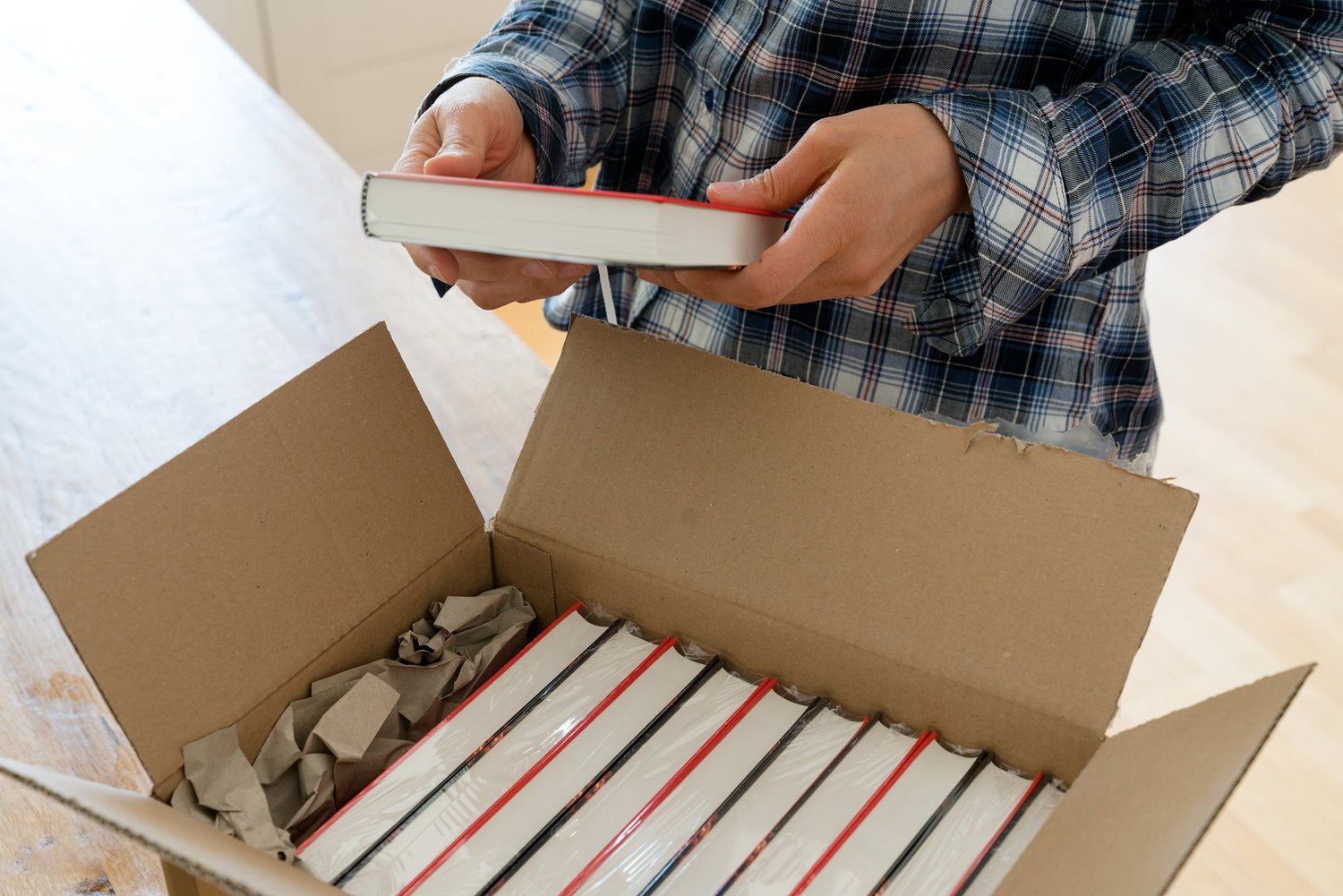 Order Fulfillment, Packing & Shipping
Once your book is listed for sale online, SSM picks, packs and ships your book as orders arrive.
Our default shipping method is a joint venture between UPS and USPS called Mail Innovations which also offers expedited shipping. The customer is responsible for paying all shipping costs.
SSM also sends tracking information for the order to each individual customer.
Orders are shipped within 24 hours of the time the order was placed. For orders placed on weekends and holidays, the order ships out the next business day.
All customer service issues, including returns and refunds, are handled through Amazon or SSM (depending on order origination).
Our operating hours at SSM are Monday-Friday 8-4:30 EST.
Please note, we also observe all federal holidays.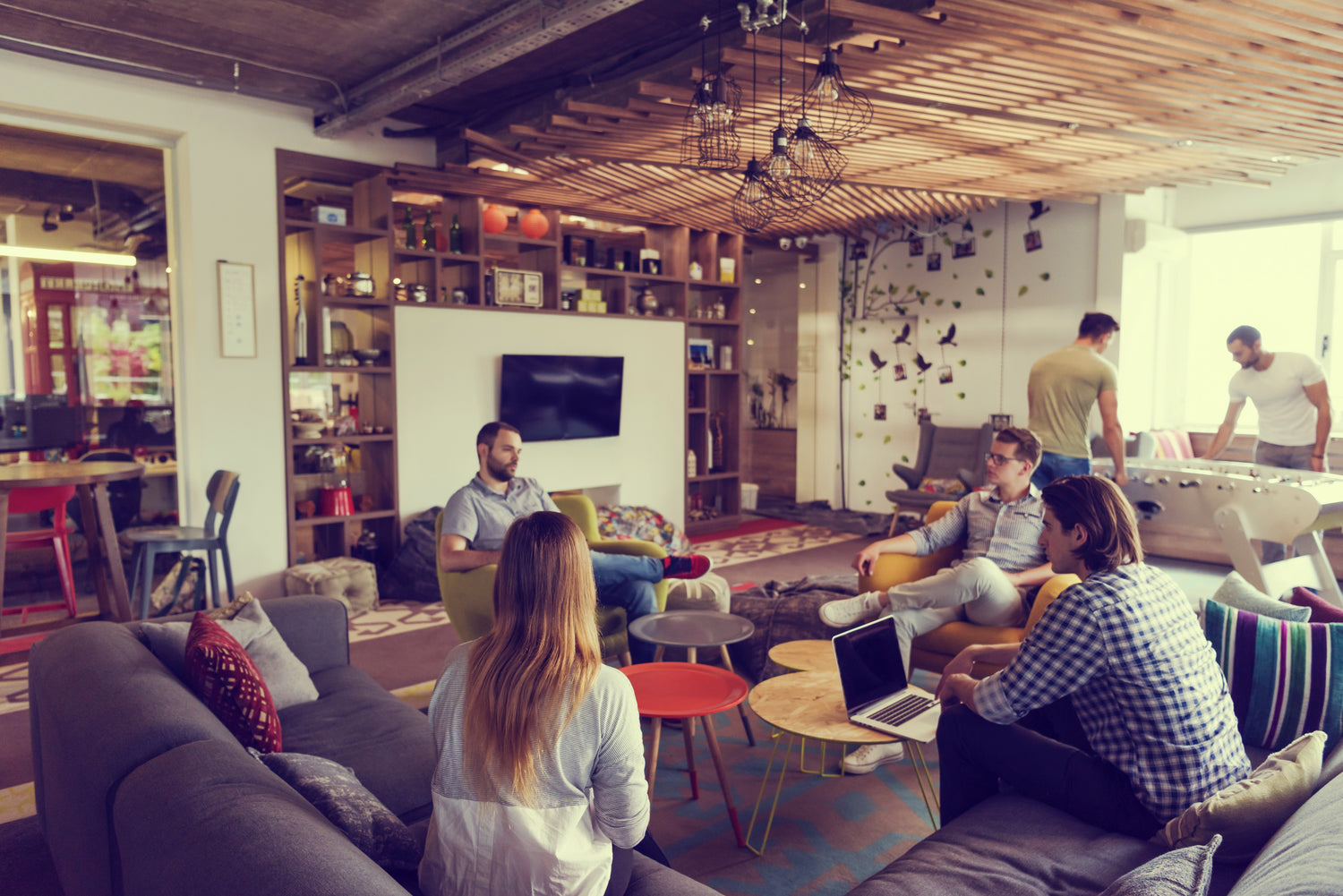 Let's connect!
Our team seeks to create an atmosphere where authors can feel comfortable asking any question, and fill in any of the missing pieces in the self-publishing puzzle.
Our mission is to guide and educate each author. Our staff's combined 30+ years in the book industry translates to the suggestions we make and the tools we are able to offer.
Send us an email! We'd love to discuss your project in detail. orders@silverstreetmedia.com